About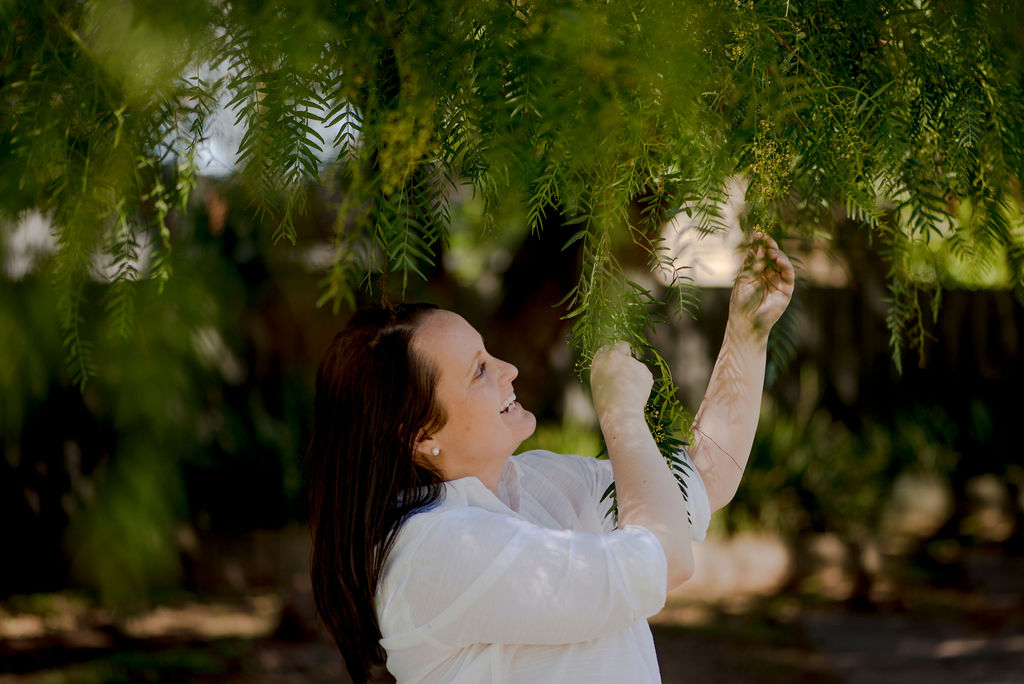 Hi, I'm Tracey.
I love nature and the outdoors. I love the sun and running around after my little boys.
I have always loved to be creative and Cyanotype sun printing has become a passion I adore. Cyanotype photography is a process dating back to the 1800's. It was primarily used by Engineers to make blue prints, copies of architectural plans and drawings.
Each piece is an original and unique, one of a kind. They are made by coating paper with a sensitizing solution and plcaed in the sun with the chosen flora or fauna for exposure. The piece is then washed out and cut to size. This process is a labour of love and a lot of care and thought is given throughout.
Did you know the colour blue is calming and soothing, just like looking at a blue sky or the ocean. The colour blue relaxes the mind. It is peaceful and tranquil and can aid concentration.